EV Rebates
About Plug-In NB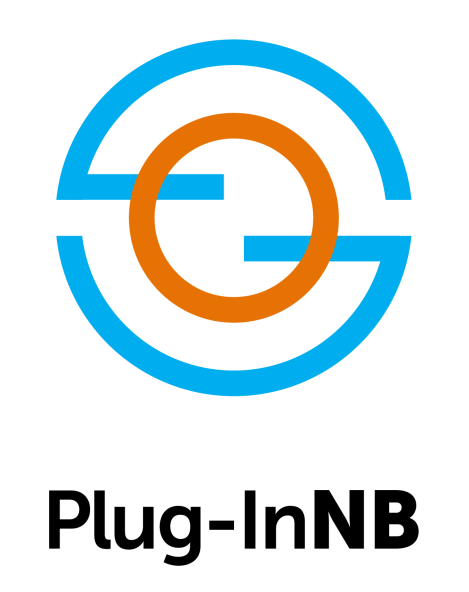 The Plug-In NB Electric Vehicle Rebate Program is funded by the Province of New Brunswick. The program offers rebates to New Brunswick vehicle owners for new and used electric vehicles. (Battery Electric Vehicle/BEV, and plug-in hybrid electric (PHEV) vehicles.) Rebates are also available for Level 2 Home Charging Stations.
Vehicles must be purchased from a qualifying New Brunswick dealer to be eligible for Plug-In NB rebates.
NB Power is proud to be working on behalf of the Government of New Brunswick to encourage New Brunswick drivers to buy an electric vehicle. By replacing gas cars with electric vehicles, we reduce the greenhouse gas emissions from the vehicles we drive.