First Nations Relations
NB Power has assets and operations across the province of New Brunswick. Much of our assets and infrastructure were built and established prior to consultation as we know it today.
NB Power recognizes the significance, distinct interests and culture of New Brunswick's Indigenous people and as such are working hard to build and strengthen positive relations. Across NB Power's organization we are working with the New Brunswick First Nations communities, organizations and agencies that represent them.
NB Power's First Nation Affairs team is the first point of contact within the organization for First Nations to receive and respond to customer service requests and inquiries. It also is the central hub for providing guidance and support to NB Power Departments with matters involving First Nations.
The department's purpose is to Foster positive relationships with First Nations communities by addressing issues and interests, providing customer service, facilitating resolution of legacy issues and as well as consultation activities.
A strategic approach
The First Nations Affairs team developed and follows a strategic approach approved by NB Power's executive. Based on three interdependent pillars, it is in direct alignment with Call to Action #92 of the Truth and Reconciliation report.
The three Pillars are:
Engagement and Community Relations
Focuses on building relationships both internally and externally with First Nations groups and communities. Through relationships established with consultative representatives and consultation agreements, meaningful engagement and consultation occurs.
Education, Cultural Awareness and Sensitivity
Focuses on educating NB Power's organization on understanding and appreciating First Nations culture improving communication and relationships.
Employment
Focuses on facilitating employment and capacity building opportunities for First Nations. When possible and practical, it enables members to continue to reside in their home community as well as include community members as (sub)contractors when practical.
Our First Nation Affairs team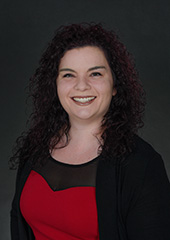 Cholena Bagley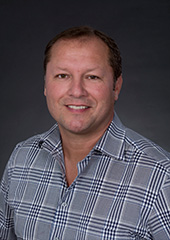 Ed Genova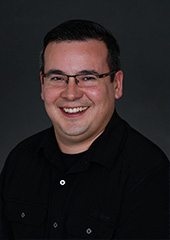 Austin Paul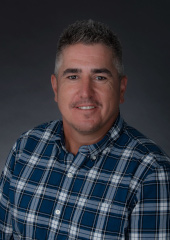 Jesse Perley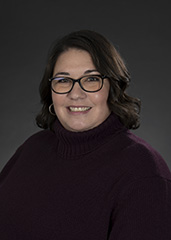 Tara Van Norden