North Branch Smart Energy Neighbourhood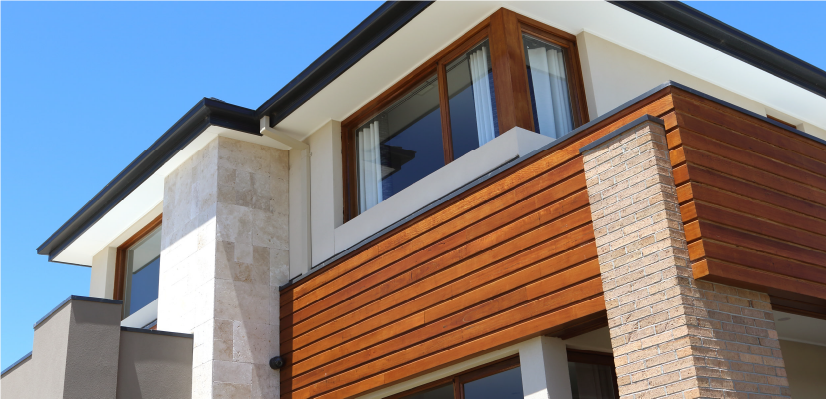 To build tomorrow's power grid, we need to research and test future technologies right here at home. A modern grid is going to be smarter, greener, more resilient and efficient.
We're extremely pleased that the North Branch neighbourhood in Moncton will help create a new energy future for New Brunswick!
Learning so we can advance home and community energy solutions!
Every year, more homeowners are choosing to build new, highly energy efficient smart homes using progressive new building practices and new smart energy technologies.  As the way we use energy changes so too do the systems that support these homes. Products such as rooftop solar, smart home batteries for energy storage, smart thermostats, and heat pump water heaters help you to use less energy within your home. And if we can find ways to synchronize all of those systems to operate in harmony, we may be able to reduce the overall energy consumption of the community as well. This would mean less energy needed from electricity generation facilities, some of which burn fossil fuels.
The North Branch Smart Energy Neighbourhood Project in Moncton is part of a four-year federally funded research and demonstration program called Smart Grid Atlantic (SGA). SGA is aimed at determining how smart energy technologies can provide customer, community, and provincial benefits, while reducing our energy use and our carbon footprint. Smart Grid Atlantic is working on smart energy community projects with several communities in Atlantic Canada, and the new North Branch smart energy neighbourhood will be the first of its kind in New Brunswick!

A partnership model for future smart energy neighbourhoods in Canada!
The North Branch project is a partnership between developer Solaire Homes, NB Power and Siemens. A neighbourhood of net-zero ready homes is currently being built for interested homebuyers. These highly efficient homes will include smart home energy technologies, such as home energy management systems, rooftop solar and smart energy storage batteries. Each home will be able to function independently as a 'nanogrid' and will also be part of a 'microgrid', where all homes involved in the project are connected and can share energy they generate with their neighbours as part of a neighbourhood energy exchange program.
Siemens will build the in-home nanogrid and the neighbourhood microgrid platforms, and the technology that will form the energy management systems for homes and the community overall. Learn more about the Siemens technology HERE. The department of Innovation, Science and Economic Development (ISED) is providing funding for the leading-edge technology components of the project.
Most importantly, the North Branch project is a partnership with new homebuyers in the neighbourhood who will become crucial research partners in evolving smart energy practices in the region and the across the country.

Working together in North Branch, we will learn and innovate to ensure our energy use in New Brunswick in the future is smarter, greener, and more efficient!